Click on "forgot my password" on the landing page of rugame.axonify.com or the Axonify App (Apple|Android).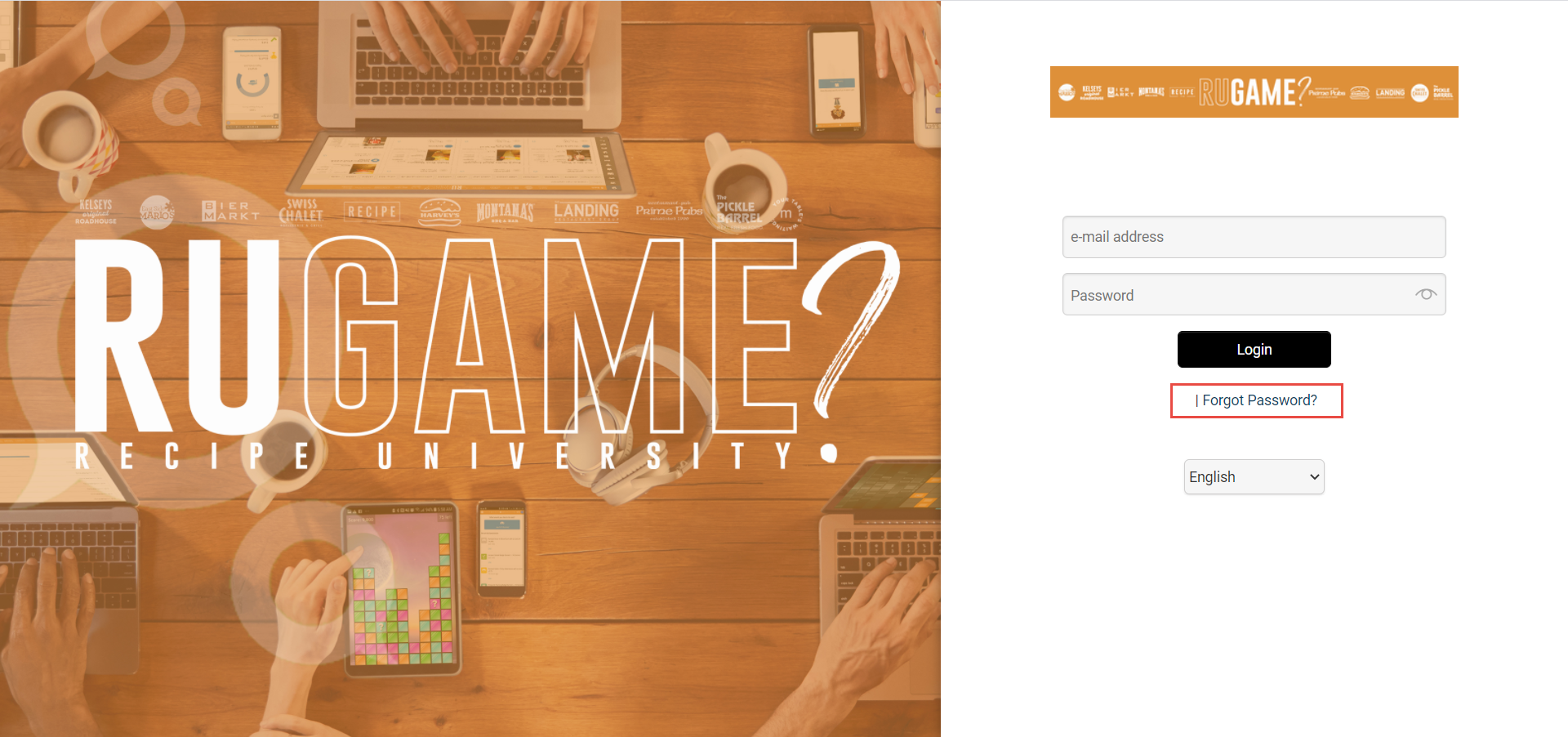 The screen below will appear which gives two options (select either one to reset your password):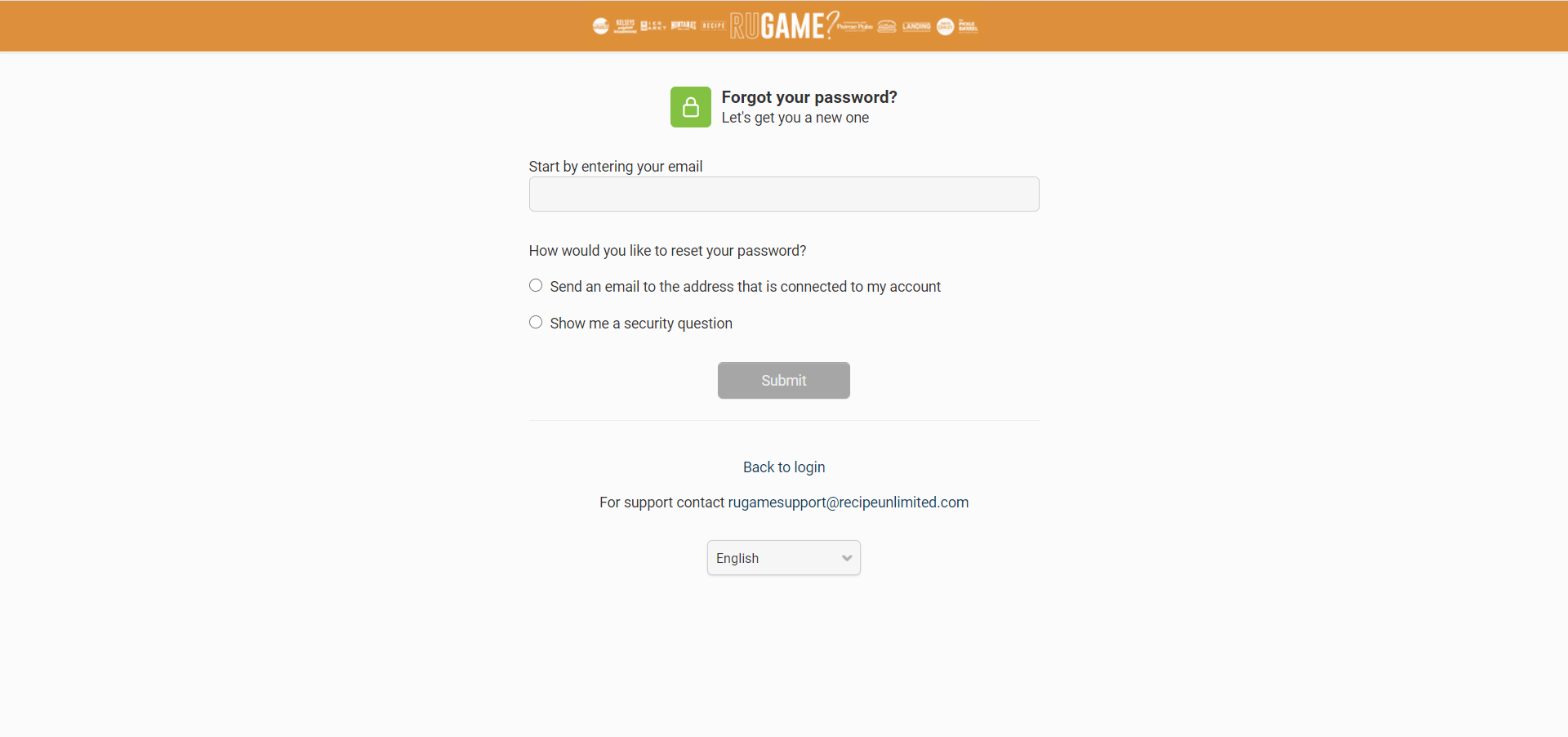 If resetting your password doesn't work:
Ask your manager to check that your account is active and that your email address is correct in Jarvis (they'll know what this means).

If your manager needs to reactivate your account or update your email address, try to login in with your password (only try up to 3 times or RU Game will lock you out!) and use the "Forgot Password" link if your password isn't working.

If the above don't fix the problem, contact us!
Troubleshooting For Managers:
Check the teammate's profile in the Jarvis Desktop App:
Is the email address correct (and real)? Please look closely and check with your teammate!! Incorrect or non-existent email addresses cause login and password reset problems for both the Jarvis Associate app as well as RU Game.
Is their profile linked to RU Game?
Do they have a job role chosen on the roles tab?
Click UPDATE on the bottom of the roles tab!
Check RU Game > LeaderZone > My Team
Does your teammate now appear on your People list?